UHT Milk
Full Cream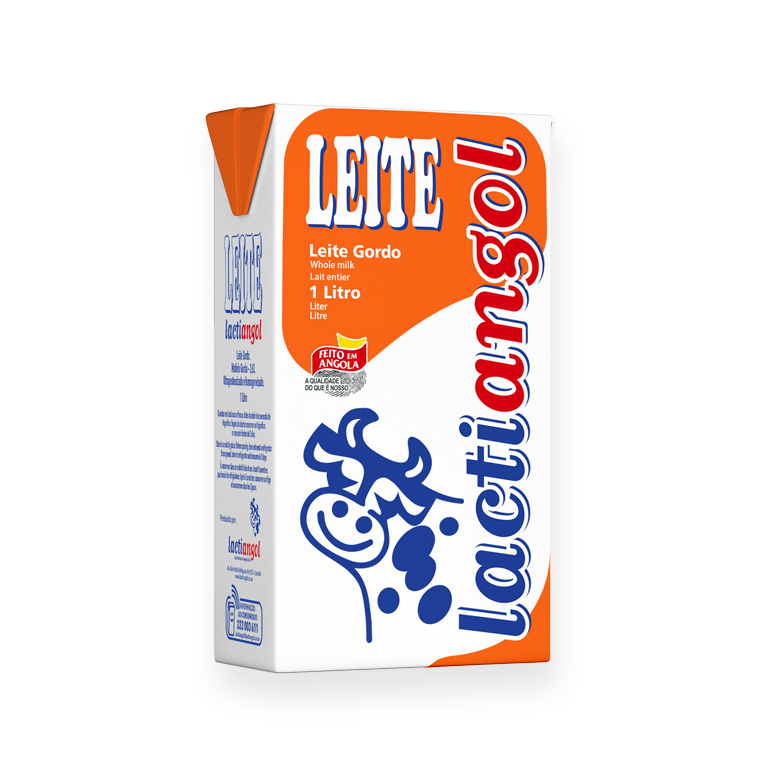 ---
1 liter
Ultra-Pasteurised Milk Full Cream
UHT Milk
Semi-Skimmed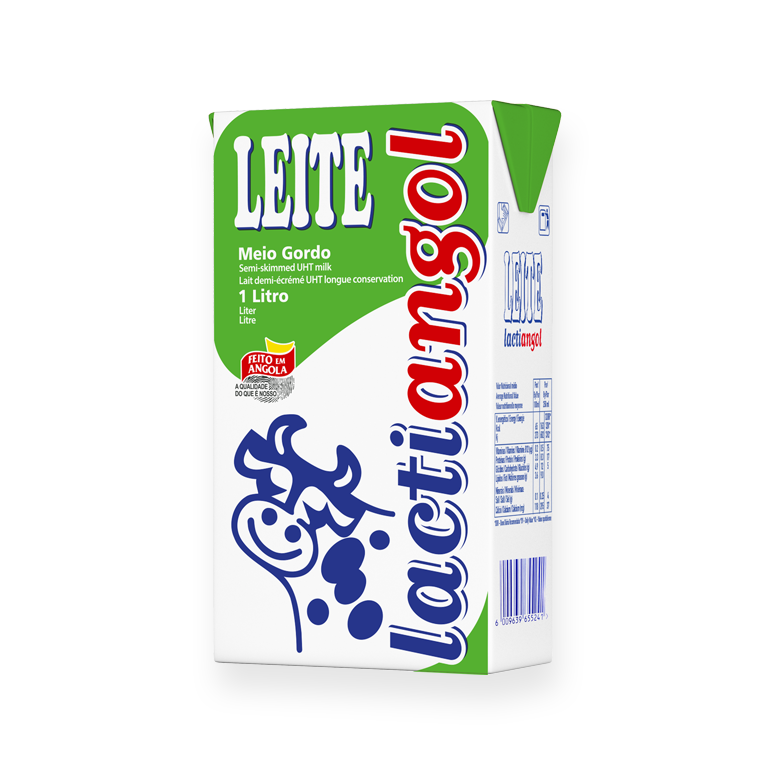 ---
1 liter
Ultra-Pasteurised Milk Semi-Skimmed
Butter
with Salt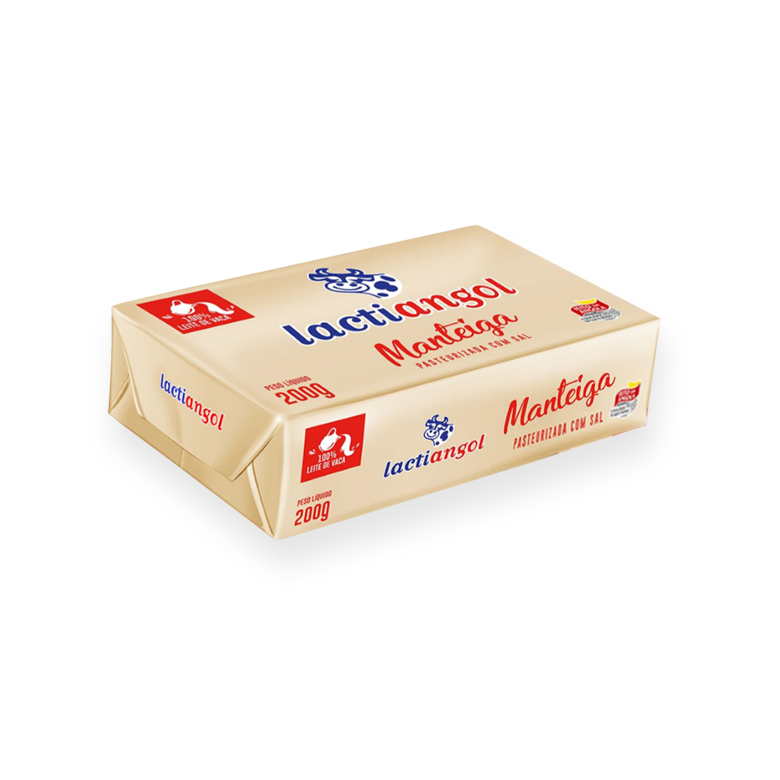 ---
125g/200g
Butter with Salt Pasteurized
Butter
no Salt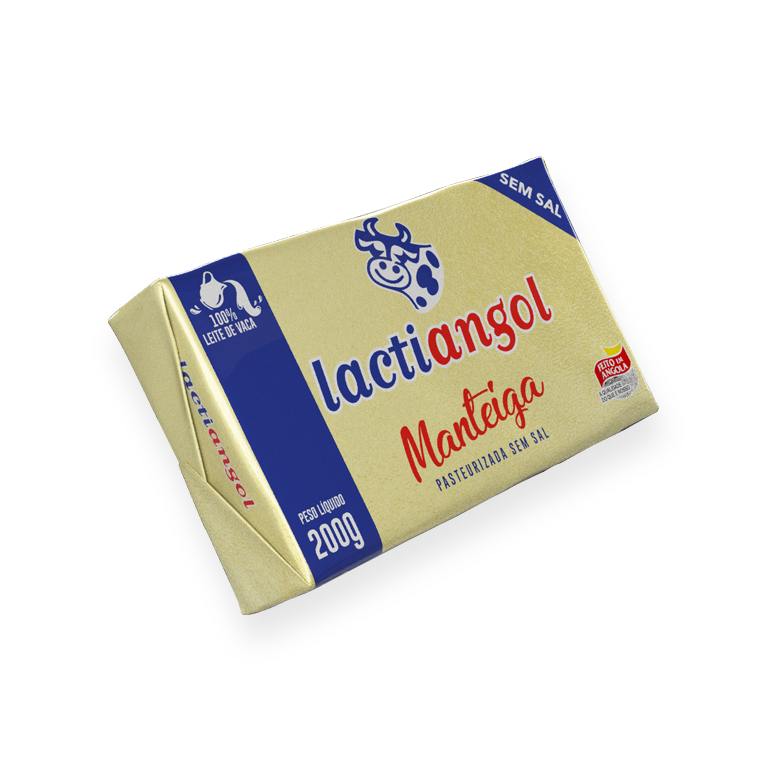 ---
200g
Your Usual Butter Also No Salt
Butter
to Spread
---
125g/200g
Butter to Spread Pasteurized
---
All our products are produced locally in Angola
Lactiangol is regarded as one of Angola's most trusted brands, committed to producing dairy products of the highest quality standard. We actively seek innovative technology to enhance our products that are capable of responding to our consumers needs.
Our Story

Founded in 1994, Lactiangol has become the leading, trusted dairy industry producer in Angola, supplying high-quality products to the market.
Our strategy lies on three central pillars
---

Dairy Products
Made from the finest ingredients, Lactiangol produces ultra-pasteurized long-life milk and rich, creamy butter for its discerning customers.

Innovation and Quality
Our modern Tetra Pak industrial plant uses the best international technology for dairy processing. It is one of the most advanced companies in Sub-Saharan Africa, which allows us to deliver high-quality and nutritious products.

Production Capacity
Our current production is over 100,000 liters of milk every day. We intend to expand our production capacity to meet the growing needs of the Angolan market.